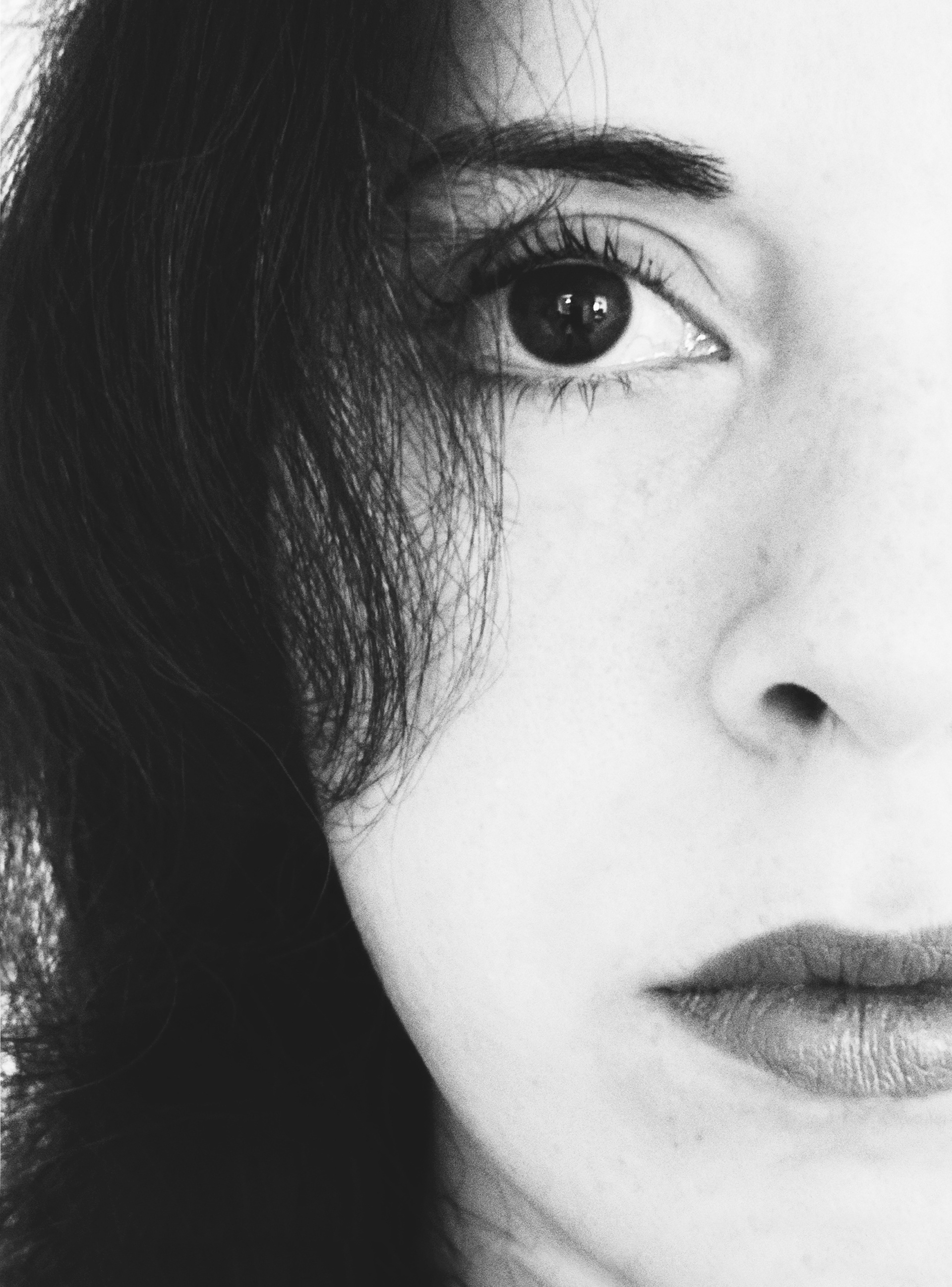 ARtist. Looking for World Peace, can't find it anywhere.
I've always done some kind of art and loved everything from painting, drawing to music. My interest in photography started relatively late when I compare myself to other photographers, starting with my Media Informatics degree in 2009. I went out photographing with fellow students for semester projects and soon friends and family members started requesting me to shoot weddings, pregnancies and events.

When I first heard about NFTs I was sceptical first but soon saw that there is more than just projects and wonderful opportunities for artist of all kind. So I started to put my art onto the blockchain (Tezos mostly & Ethereum).